Deciding whether or not you should be taking probiotics can be a confusing subject. From diarrhea and constipation to clearer skin and immune benefits, they have been touted as being useful for a wide variety of issues. When you combine that with all the talk of keeping a healthy gut and microbiome, it can be easy to assume you should be taking a probiotic daily.
Although I do not feel that probiotics are the answer to everyone's health conditions, it's important to understand when they can be helpful and how they could potentially enhance your health.
Before we get into if adding these strains of bacteria are the right choice for you and the science behind them, let's begin by discussing what probiotics are and how they work.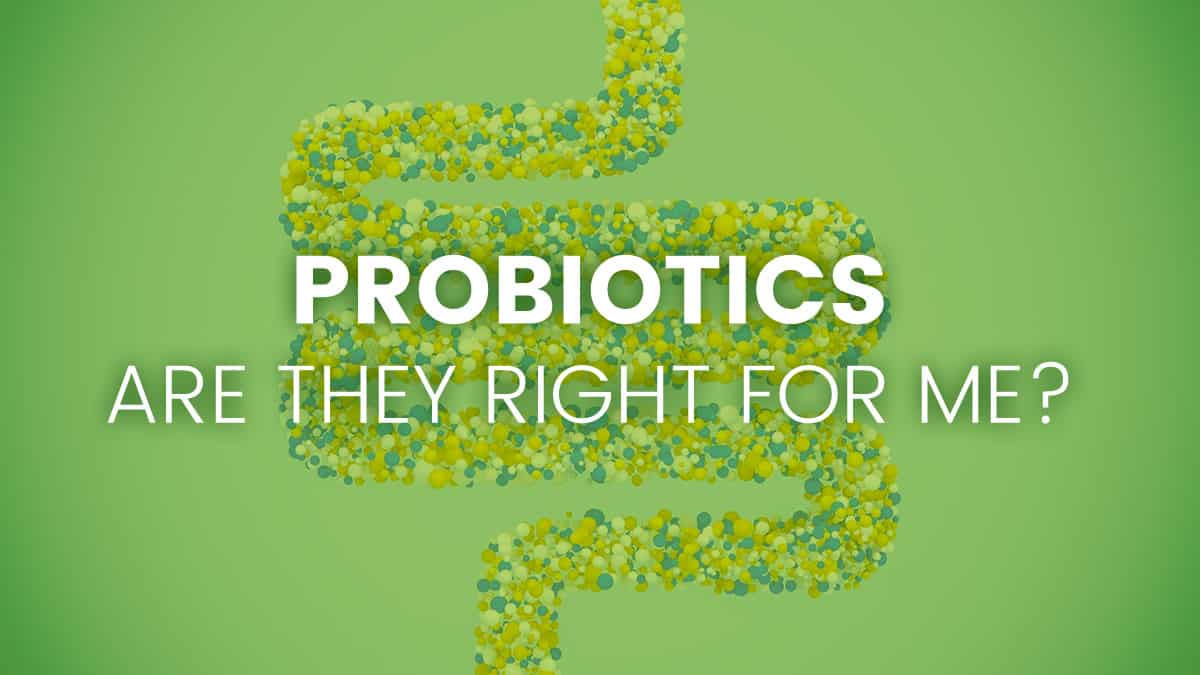 Read The Article