You may think of colon cancer as a disease that affects older adults. This is not always the case. There is a growing problem of colon cancer in young adults. The media recently shined a light on this problem after the death of actor Chadwick Boseman from colon cancer at age 43.
Colon cancer is a leading cause of death throughout the world. Young adults are not immune to this deadly cancer.
Throughout my career thus far, I have unfortunately diagnosed colorectal cancer in many young adults. Many of them had been having symptoms but were not sure what to make of them. It is important to shed light on this topic and get people thinking and talking about the importance of early diagnosis and treatment. When colon cancer is diagnosed early, it can be beaten.
This article will discuss the increasing trend of colon cancer in young adults. I'll first highlight colon cancer statistics and the potential causes of colon cancer in young adults. I'll then explore how you can reduce your risk by modifying colon cancer risk factors. Lastly, I'll discuss colon cancer symptoms, so you know when to see a gastroenterologist.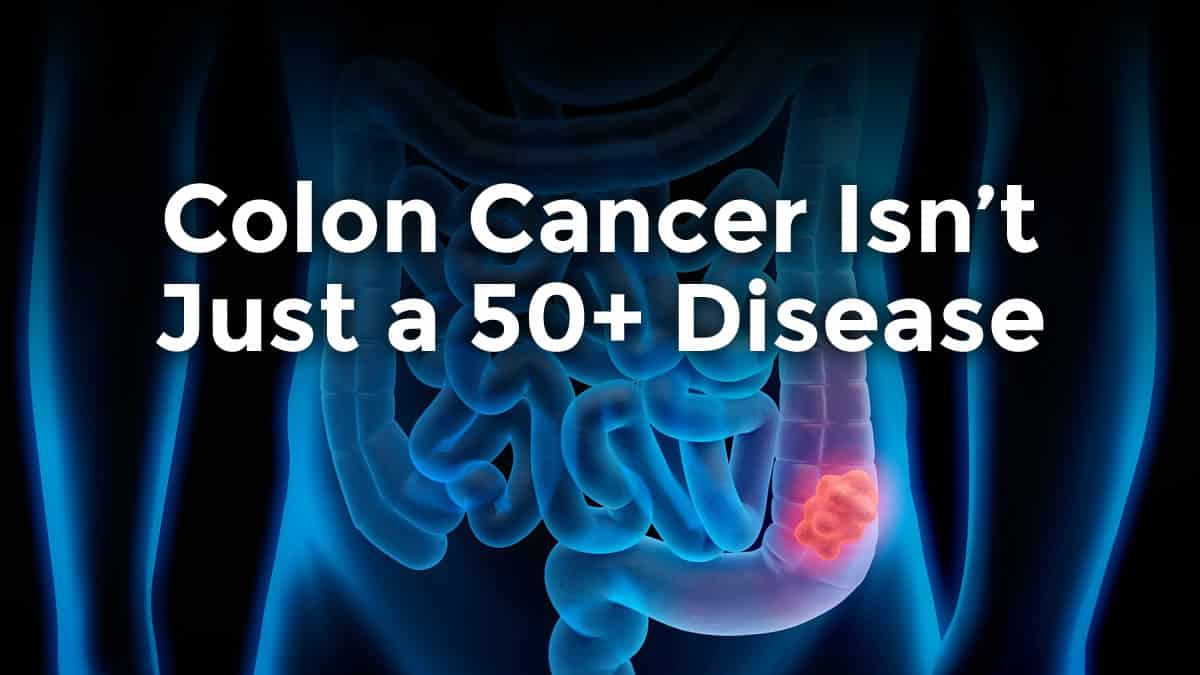 Read The Article