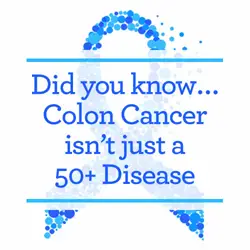 March is colorectal cancer awareness month… this year's public awareness campaign is "Don't Assume". Its goal "is to challenge assumptions and misconceptions about colorectal cancer by dispelling myths, raising awareness, and connecting people across the country with information and support."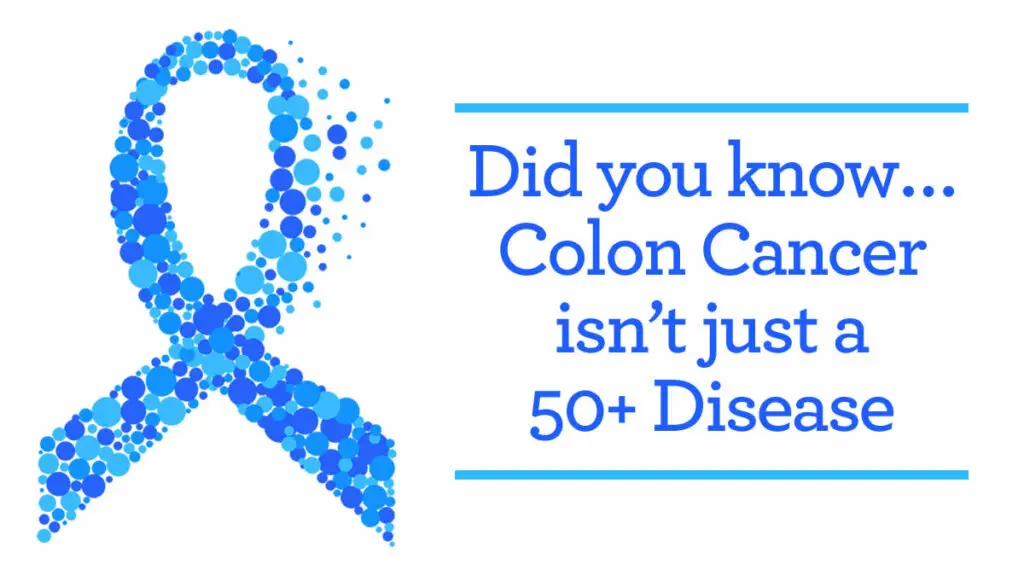 In 2018, the American Cancer Society lowered their recommendation to begin colon cancer screening from 50 to 45 years of age for people of average risk. This change was due to the higher incidence of colon cancer being detected in younger adults. While this updated starting age has not been universally accepted, it does highlight the significance of getting screened.
"If you have questions about the age you should begin getting screened for colon cancer, please discuss this with your doctor. Early detection is the key to beating colon cancer!"
-Matthew Eidem

Colonoscopy Prep Tips
As a gastroenterologist, raising awareness for colon cancer and the recommended screening ages is critical to my practice. This year in addition to raising awareness, I wanted to help dispel the myth that colonoscopy prep is extremely difficult by sharing my prep video.
In the video I explain the importance of doing a good job with the prep and provide a few tips on how to make the colonoscopy prep a little easier. The prep is extremely important to the success of the colonoscopy. A good prep allows your doctor a clear view of the colon walls and a better chance of finding polyps should they exist.
Colonoscopy Prep
Screening vs Diagnostic Colonoscopy
The cost of a colonoscopy in Plano, TX will vary depending if it is classified as a screening or diagnostic exam. I wanted to explain the difference between these classifications, so that patients understand why colonoscopy can be coded differently.
Screening colonoscopy is the classification used for those over the age of 50 with no symptoms (either past or present) and without a personal or family history of gastrointestinal disease, colon polyps, or cancer. Insurance will typically cover the cost of a screening exam once every 10 years beginning at age 50.
Diagnostic colonoscopy is the classification used if the patient has prior history of colon polyps or has experienced symptoms like rectal bleeding. Other conditions can dictate this classification, but these are the most common reasons.
My office will be able to clarify any questions you may have regarding the classification of your colonoscopy. Please contact us at 972-867-0019 if you or your insurance provider have any questions.
Open Access Colonoscopy
I offer this option to save patients the time & expense of an office visit for screening colonoscopy exams. My hope is that this time saving option will help to increase colon cancer screening participation rates in the Plano, TX area. Learn more about this option by clicking on the open access colonoscopy page.

Colon Cancer Awareness Events DFW 2019
Whether you have a personal connection to colon cancer or want to help raise awareness… the DFW area has some great events that you can participate in. I've provided basic information on each event below along with a link to their website.
Get Your Rear in Gear
Date: Saturday, March 2, 2019
Location: Trinity Park – 2201 W 7th St., Fort Worth, TX
Event Info:

click here
Colorectal Cancer 5k Walk-A-Thon
Date: Saturday, March 9, 2019
Location: 1675 Republic Pkwy Mesquite, TX
Event Info:

click here
Colorectal Cancer Alliance Undy Run/Walk
*The 2018 event was in November, so we would expect late fall for 2019 as well.
National Dress Blue Day
Date: Friday, March 1, 2019
Event Info:

click here