When dealing with gastrointestinal issues, you are asked one question over and over…
Are you getting enough fiber?
Why Does Fiber Help Digestion?
You may have heard over and over again how important fiber is for your health, but you may not understand why it has such an impact. Fiber plays a unique role in digestion it is not broken down into nutrients but instead stays intact as it makes its journey through your intestines.
A diet high in fiber can help keep your heart healthy, slow down the absorption of sugar through the gut wall, and aid in weight management. Getting enough intestinal fortitude ensures your digestive system runs smoothly. Allowing for a more comfortable pooping experience.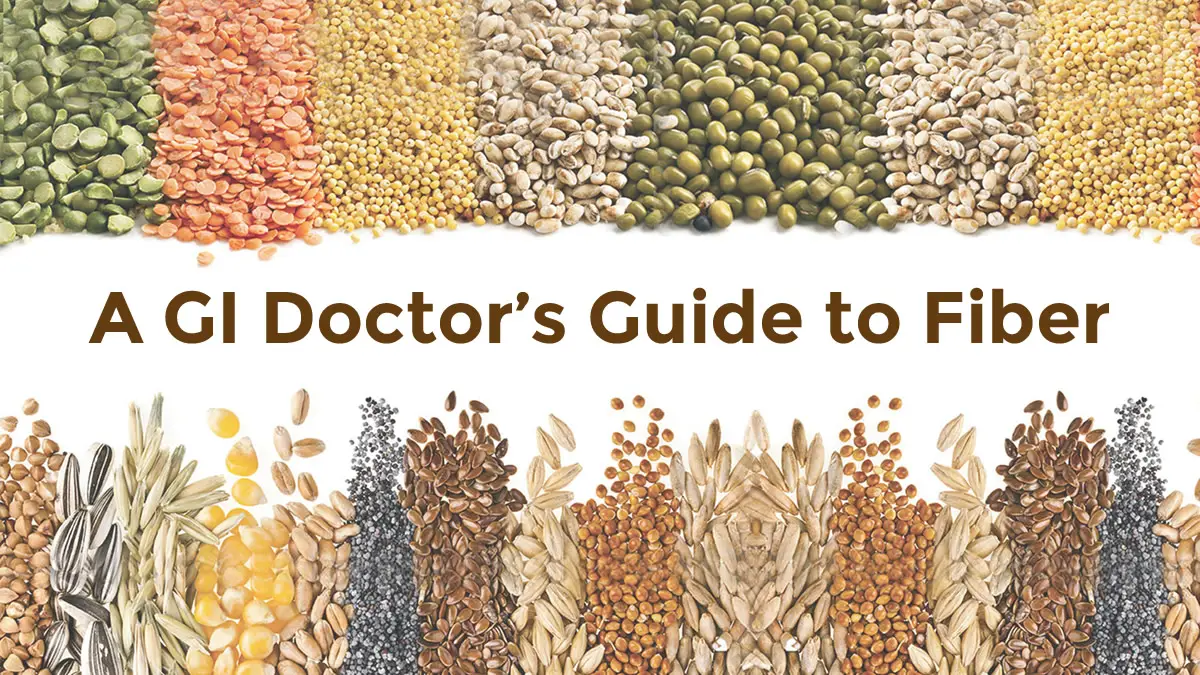 Read The Article