Dr. Eidem offers the option to schedule a colon cancer screening with colonoscopy without an office visit for qualifying patients. For those patients wanting to schedule a colonoscopy, please click the Schedule Colonoscopy button and all other appointment requests should click on the dark blue Office Appointment button.
Business Hours: Monday – Friday | 8AM – 4:30 PM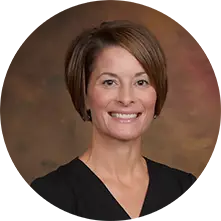 Scheduling Options
We realize that some patients are not able to wait to see Dr. Eidem due to more urgent healthcare issues. As a result, we've added a nurse practitioner, Debra Hudson, to the practice and she can see patients right away. Our scheduler will explain this option and answer any questions you may have regarding seeing Debra.