As a board-certified Gastroenterologist practicing in the Plano, TX area since 2007, my staff and I will provide the highest quality care for you and your family. 
In my practice I see patients for gastrointestinal and digestive disease problems, as well as colon cancer screening with colonoscopy and endoscopy services.  Excellent medical care not only involves prompt and compassionate service, but also active and ongoing patient education throughout the evaluation and treatment process. 
If you're looking for expert, comprehensive GI patient care in the Plano, TX area, contact your primary care physician for a referral or call us directly at (972) 867-0019 to request an appointment.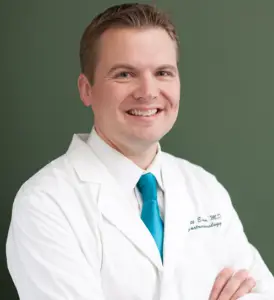 Board-Certified Gastroenterologist Plano TX
Learn More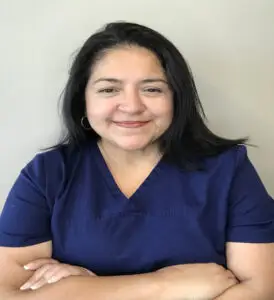 Gina Villa
Scheduler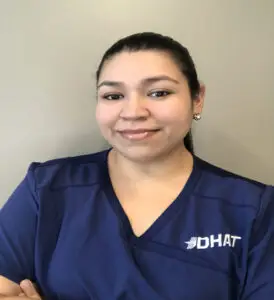 Laura Ramirez
Medical Assistant