What is an Open Access Colonoscopy?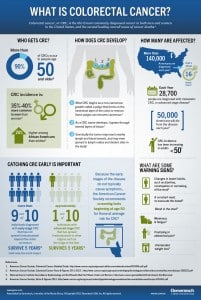 An Open Access Colonoscopy is a colonoscopy procedure that does not require the patient to have an office visit with their Plano, TX gastroenterologist prior to their procedure. The exchange of all needed pre-procedural information is done over the phone. This saves the patient both the time and the expense of an office visit.  I offer this option in order to increase the participation rates for colon cancer screening.   By increasing the number of people who are screened, we can further decrease the number of people affected by this preventable cancer.  We are hopeful that by making this procedure as accessible and affordable as possible to qualifying patients, the participation rates in the Plano and Dallas TX areas will increase.
Open Access Colonoscopy– Saves Time & Money
I encourage you to review my colonoscopy procedure page for more information on this potential life saving procedure.  According to the American Cancer Society, colon cancer is the 2nd highest cause of cancer related deaths in the U.S.   By getting a screening exam of your colon at the appropriate time, you can prevent colorectal cancer.
Read The Article