What is Celiac Disease?
According to the U.S. Center for Disease Control, celiac disease is an immune mediated disease in which people can't eat gluten because it will damage their small intestine. Gluten is a protein, which is primarily found in foods that contain wheat, barley, or rye.  People with celiac disease who eat foods containing gluten experience an immune reaction in their small intestine, which causes damage to the inner surface of the small intestine.  This damage impairs the ability of the small intestine to absorb many nutrients.  Over time, the decreased absorption of nutrients that occurs with celiac disease can cause vitamin deficiencies and anemia.
What are the Celiac Disease Symptoms?
Celiac disease is a surprisingly common autoimmune disorder. It can begin at any time in a person's life, and there is no consistent set of symptoms. However, the most common symptoms are: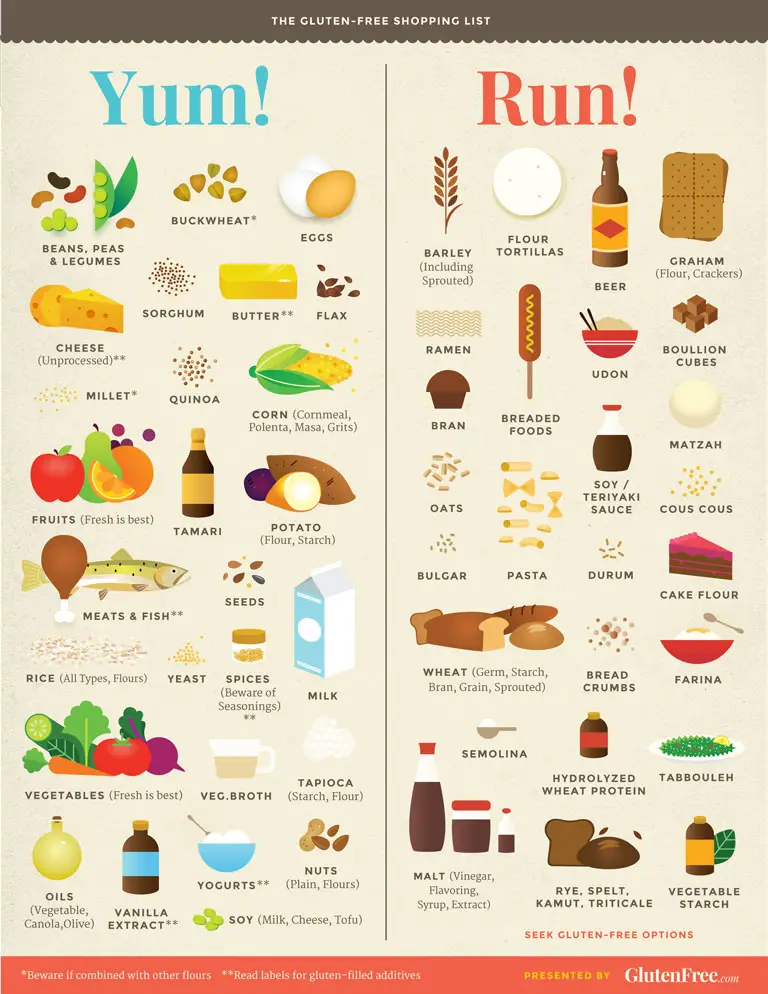 Anemia
Anxiety
Behavioral Changes
Brain Fog
Depression
Fatigue
Headaches or Migraines
Infertility
Irritability
Seizure
Skin Rashes
Unexplained Weight Loss/Gain
Celiac Disease Test
If you are experiencing any of the symptoms above, it is a good idea to see your gastroenterologist in Plano TX to see if you should be tested for celiac disease. While Dr. Eidem encourages you to be aware of your symptoms, it is best not to self-diagnose celiac disease and attempt a gluten-free diet without consulting your doctor first. If you have celiac disease and start on a gluten-free diet prior to seeing your physician, you run the risk of falsely affecting the results of celiac disease testing.
The procedures and test used by gastroenterologists in Plano TX for celiac disease are:
What is the Celiac Disease Diet?
While there is not a known cure for celiac disease, it is almost entirely treatable with appropriate dietary changes. These changes will involve cutting out 100% of gluten from your diet. While that can sound like a daunting task, it is very achievable by consulting with a dietician and using available resources online. Also, gluten-free foods are continually becoming more mainstream and are readily available in most grocery stores.
Hopefully with continued research, additional treatments will become available. To learn more about gluten and gluten-free diets in Plano TX I encourage you to read my blog post on those topics. If you are experiencing the symptoms described above, I encourage you to schedule an appointment with my office.

Image Credit: GlutenFree.com